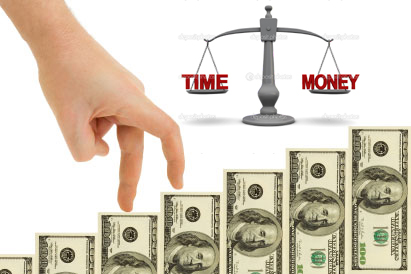 Our hourly labor shop rate is $90 per hour for a two man team.
Time spent per car depends on vehicle size and condition, as well as selected detailing package.
Most detailings range from 0.5-4 hours, depending on the above mentioned variables.
Larger vehicles such as...SUVs, Minivans, child or doggy mobiles, and trucks generally require more time.

Did you know we can also tailor a detailing to your specific budget?
Just tell us what you want to pay and we will look over your vehicle and design the most cost effective package to meet your budget without sacrificing quality.
We will make it happen for you.


Take a look and see what package best fits your needs
here



Our commitment:
We believe we have the resources, tools, and commitment to deliver the best value for cost ratio in the industry.

We deliver this through high quality workmanship and a package for any budget .

Schedule your Protection Plus service appointment by calling
508-240-1172 or 1-800-335-3382
We tend to be very busy, so please try and book 1-2 weeks in advance.