Protection Plus Auto Detailing Reviews - Cape Cod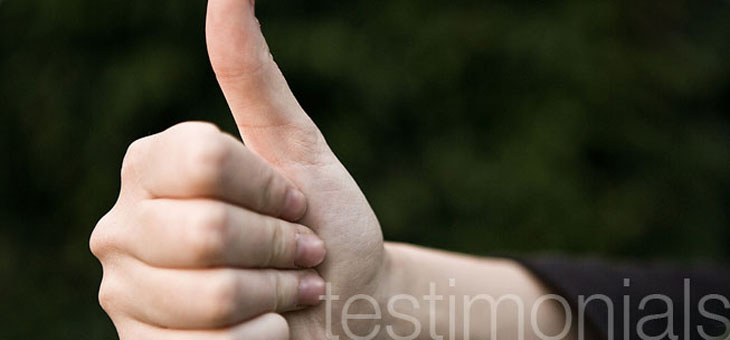 "Dear Chris,
In early August we had you detail our Jaguar XF and noted that we would be entering it in a competition where the car would be judged. When we picked up the car, you not only had done an outstanding job of putting it in top notch condition, but advised us on the final touch-ups we should do on the day of the event. It was well we had this advice, as we encountered two severe thunderstorms on our way to the event.
On Saturday August 9, 2008, after putting your touch-up advice into action,
we entered our XF in the Champion Class category at the 36th Annual Jaguar Association of New England (JANE) Concours d'Elegance in Sturbridge, MA.

In the 36 years that JANE has run this event, they have never before awarded a perfect score to an entry
. We are very proud to report that
our XF received a perfect score of 100 points!
You get a large portion of the credit and we wanted to congratulate you on the fine detailing of our car and have you share in our excitement."
Best Regards,
Mary F.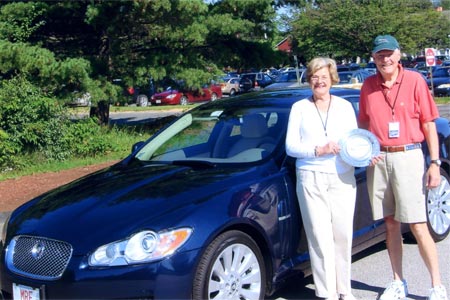 Dear Chris,
We originally came to you on a whim, that you may be able to get out a tough scratch on our new BMW X6. Your work far exceeded our expectations! It's as if the scratch was never there! We came back to have the car detailed and sealed, and we were again pleasantly surprised! It's so refreshing to meet an honest business owner with such great work ethic. Your work was impeccable and we are so grateful! Thank you! We will see you for our next detail!
Kelly & Gagan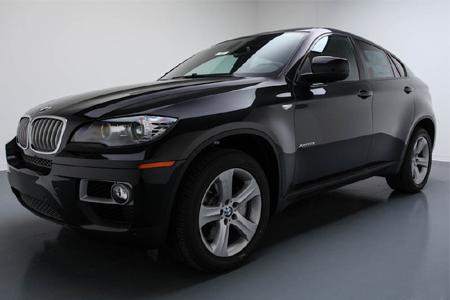 Yelp Review from Glenn B.
http://www.yelp.com/biz/auto-polishing-protection-plus-fine-auto-detailing-orleans
Dennis, MA
I dropped off my 2003 Morgan for an "almost Concours" detailing. The car is low mileage and clean but Chris immediately focused on swirl marks in the paint from a previous detailing (not his!) and various areas of excess wax. He had the car for two days. The end result is stunning. The paint has never had such depth, and extra work done by Chris on his own initiative was most appreciated. Chris takes great pride in his work and it shows in the end result. I would recommend this business without qualification and will be back!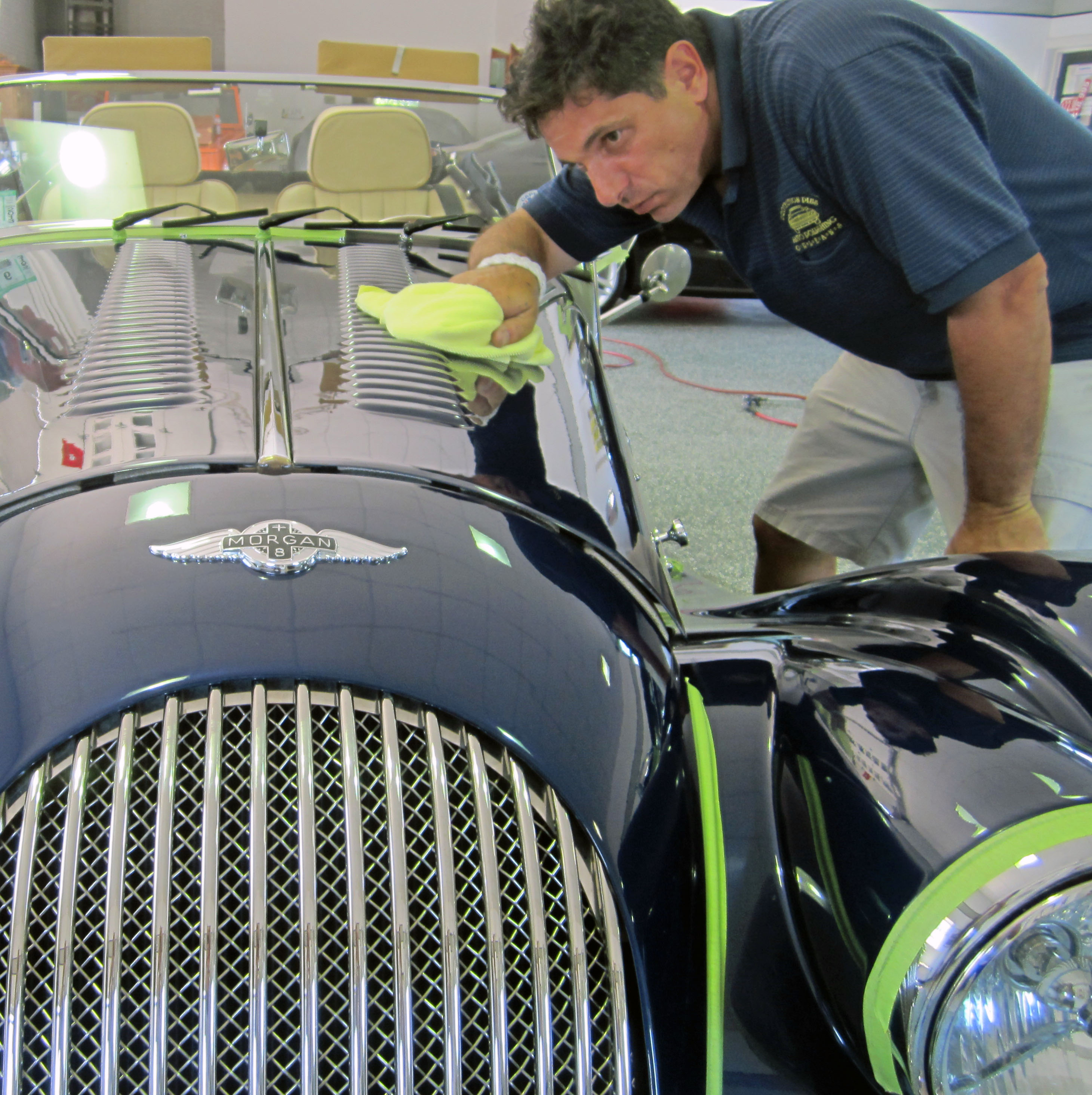 5.0 star rating
Yelp filtered review, -
http://www.yelp.com/filtered_reviews/DWYgjLllOwi2ZLFPq4r6Jw?fsid=x01fWKij5LHuPS_YeNjuYg
Chris has been taking care of the exterior of my Lexus for several years now. He is excellent, conscientious, and does not oversell his services.
Elza H.
North Chatham, MA
5.0 star rating
Yelp filtered Review from Andy B.
http://www.yelp.com/biz/auto-polishing-protection-plus-fine-auto-detailing-orleans
Boonton Township, NJ
Customer for life. My parents live in Brewster and have their cars done there regularly. I live in New Jersey, unfortunately, and just had Chris detail my brand new cranberry colored Passat. The car looks better than it did when I picked it up at the dealer. I am amazed. I also had a dent in the rear door that they removed and you can't even tell it was ever there. They went above and beyond. I am extremely happy with the quality of service I received. I would recommend Chris to anyone and everyone. Thanks again Chris, the car looks great. See you in 6 months.
5.0 star rating
Yelp Review - Protection Plus, Orleans,
MA http://www.yelp.com/biz/protection-plus-auto-detailing-orleans-2
I recently had my 2004 Accord cleaned up at Protection Plus in preparation to sell it. I called to schedule a $250+ service inside and out to get my car ready, but was advised by Chris that the service I needed was far less expensive than what I was asking for. My car was almost 10 years old and not a candidate for the top of the line treatment I asked for. I appreciated the owner steering me away from the service I called to schedule and directing me towards the cheaper sales prep treatment. I thought the fee for cleaning up my car was very reasonable at around $150. It looked much better than I expected inside and out when he was done with it. I will not hesitate to use them again.
As an aside, the first person who saw my car for sale, bought it.
Elizabeth D.
Orleans, MA
"As you know, I had purchased a new car and had your "NEW CAR" Protection Plus protectant applied to the interior and exterior surfaces. I am very pleased with it, and wanted to let you know what a good job you did . Also, I am so happy with how it lasts, especially with all the salt on the road.
Thanks Chris"
– Ray D
"I just had the sealant put on my new Mercedes E 350. I was not sure what advantage it would have since we live on Cape Cod, a very coastal area.
I'm happy I took your advice.
Also, when we have bugs on the front, I am pleased with how easy it is to wash them off after driving. When I see bugs on there, I wash, and spray them off before they stain or damage my car.
The washing is easier, it shines very nicely.
Thank you.
– Beth L.
"I absolutely love it, in fact, I would like to have the Protection Plus applied to my Harley-Davidson . I hope you can."
Bill A.
"Chris, thanks for the fantastic detailing job on my 400 Corvalis TT Aircraft. It was so kind of you to drive off Cape on a Saturday to accommodate me.
The plane looks great and is so easy to wash I am very happy.
I'm glad you enjoyed the plane ride let's do it again! "
– Tony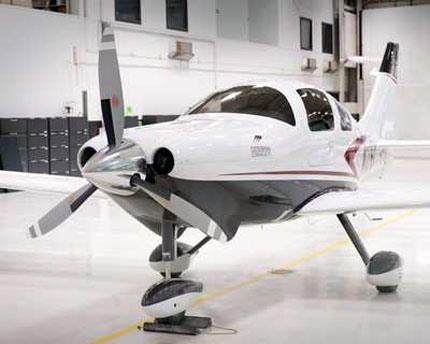 "I want to thank you for the quality service. It was excellent.
I will tell my friends.
Warren E