Caliper Painting

Give your Brakes a Facelift with our Caliper Painting Services.
When it comes to cars and trucks, it is the smaller details that have maximum impact. This couldn't be truer when it comes to caliper painting. One minor element, such as rusty or dull looking brakes, can bring down the look of your vehicle. We know that painting your calipers can be a tedious and detailed job that can result in frustration if you try to do it yourself. Do you really know what you are doing, or have the time? Leave it to the professionals at Protection Plus Auto Detail and let us give your brakes a facelift that will give people something to talk about. We can give your car or truck a customized look with our caliper painting services. It will not only be professional, it will look fantastic.

Benefits of caliper painting:
• Protection against corrosion
• A great look that will pop under your rims
• Mistake free painting
• The use of high quality caliper paint

How it works:
Our caliper painting services are simple:
• Make an appointment
• Choose from our wide selection of caliper paint options
• We paint the calipers on your vehicle (they are not removed and all areas around the calipers are covered)
• There is NO over spray whatsoever on your vehicle. GUARANTEED!

• We take the time to thoroughly grind the rust, mask, prime and paint two coats. Must leave car over night.
Take a peek at a recent face lift below....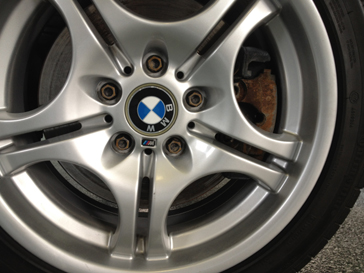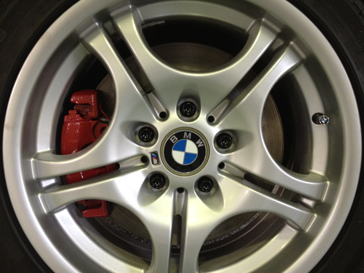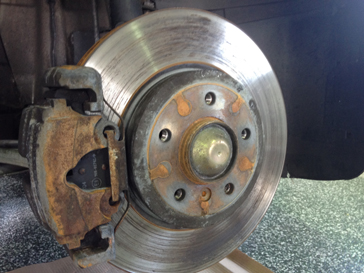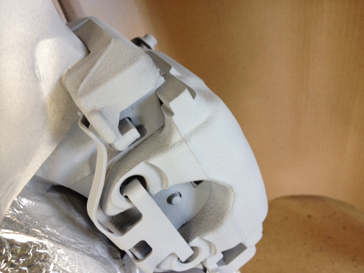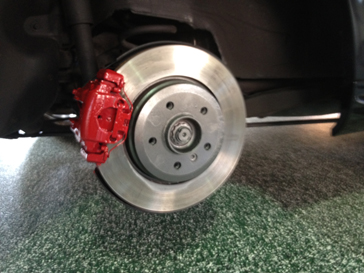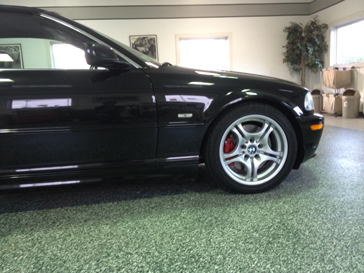 CALIPER PAINTING: $100.00 per