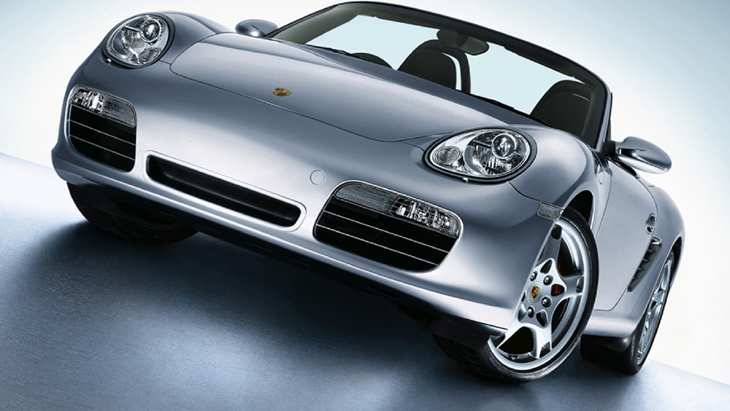 Protection Plus Fine Auto Detailing

A super shine every time!
Why trust your baby to any other detail shop?


THE AUTO ENTHUSIAST'S CHOICE. We guarantee no swirl marks in your paint.


We specialize in swirl removal
from poorly detailed cars.

Established in 1985, there is no detail shop on Cape Cod that has been under the same ownership and management as long as Protection Plus Auto Detailing. No one can match our experience.
Our method preserves gloss longer than ordinary auto detailing. Without giving away any secrets, we take the time to perform the necessary steps, to insure the
protective finish
we apply to your car, truck or SUV will last.

We invite you to have a look at some of our work.
A life time of experience.

Chris Taloumis, owner of Protection Plus Auto Detailing, has a life time of experience in the industry. Having been under the same ownership and management since 1985, his techniques have been honed and refined over years. Chris ensures that his highly trained technicians adhere to his strict attention to detail. There are few other auto detailing shops in the nation than can make the same claim. The work Protection Plus Auto is currently delivering to its customers, is on a world class level and represents many years of experience and training. Chris is still going strong developing new techniques methods and industry tools.


Auto detailing is not a controlled industry, unfortunately.

Certifications are not required and quality standards are non existent in many cases. With a can of turtle wax, bucket, and some old towels, "mobile guys" and others are calling themselves "detailers". Settling for the cheapest price on your expensive automobile is penny wise and pound foolish. Simply put...you get what you pay for.
Today's clear coat finishes can be easily damaged and the dealership wash boy or low paid laborer, at many shops and dealerships, don't understand how quickly a wash brush or buffing machine can destroy a beautiful finish. You wouldn't put your fine china in the dishwasher, or your best suit in the washing machine, would you? That's where Protection Plus comes in.


Chris has withstood the test of time in a small community.

That means you can expect the same high quality service day after day, year after year from someone you know. At Protection Plus Auto Detailing our customers become our friends.


Here at Protection Plus Auto detailing,

We believe many high quality services have faded away due to low cost products, low standards, and limited training. Chris and the staff at Protection Plus maintain old school values rarely seen today, often putting pride in workmanship, craftsmanship, and customer service before profit by doing free added value work to put a job over the top. That's the PLUS .


Auto detailing is one of the most important maintenance services for your vehicle.

Quality detailing will not only help to look after your vehicle and its value, it makes you feel like your driving a new car again, giving you a more enjoyable driving experience.


Unlike any detail your vehicle has ever had before!

A Protection Plus Auto Detail will stun you. With over 28 years of experience in the Auto Appearance Industry, our honed auto detailing methods will simply blow you away.
"Each of my auto detailing technicians is sure to exceed your expectations for any of your auto detailing needs."


Our vehicles are our investments.

We depend on them to run well and get us where we're going everyday. Why not look amazing while doing it? Protection Plus Auto Detailing believes
a clean car is a happy car
, and that taking care of your vehicle now will help to protect your investment over the long run.


Are you wishing your auto looked showroom new again?

Are you thinking about
selling or trading in your vehicle?
Why not let us add more value to your every day driver, trade, sale, or classic show car. There is simply no other shop on Cape Cod that can offer as much experience and expertise as Protection Plus Auto Polishing. We are on the cutting edge of our field, while offering the best value for your dollar. We will make your "baby" look stunning again.
We guarantee it!!