Our History - Protection Plus Fine Auto Detailing
A life time of experience
Chris Taloumis
50, has been detailing cars and boats since 1979, and in 1985 started Protection Plus Auto Detailing. Chris has withstood the test of time in a small community. The work protection plus is currently delivering to its customers is on a world class level and represents many years of experience and training.

Chris and Protection Plus Auto Detailing are still going strong, developing new techniques, methods, and industry tools.

"Having been under the same ownership and management since 1985, our techniques have been honed and refined over years. That means you can expect the same high quality service day after day, year after year, from someone you know. At Protection Plus our customers become our friends.
There is simply no other shop on Cape Cod or the nation, for that matter, that can offer as much experience and expertise as Protection Plus Auto Polishing. We are on the cutting edge of our field while offering the best value for your dollar at the same time".

Auto detailing is not a controlled industry. Low standards abound and no certifications are required. What we see now, especially with mobile detailing that "comes to you", is that with a can of wax and bucket, people are calling themselves "detailers". Settling for the low price or convenience still comes with a high cost to the customer in the long run. With our well trained technicians combined with the highest quality products, polishes, sealants, and cleaners, Chris and Protection Plus are putting faith back in the way people think about detailing.
How time flies! Take a peek at the photos below.
1985-Protection Plus 1st season 1st Location

Owner Chris Taloumis: May- 1985
age- 21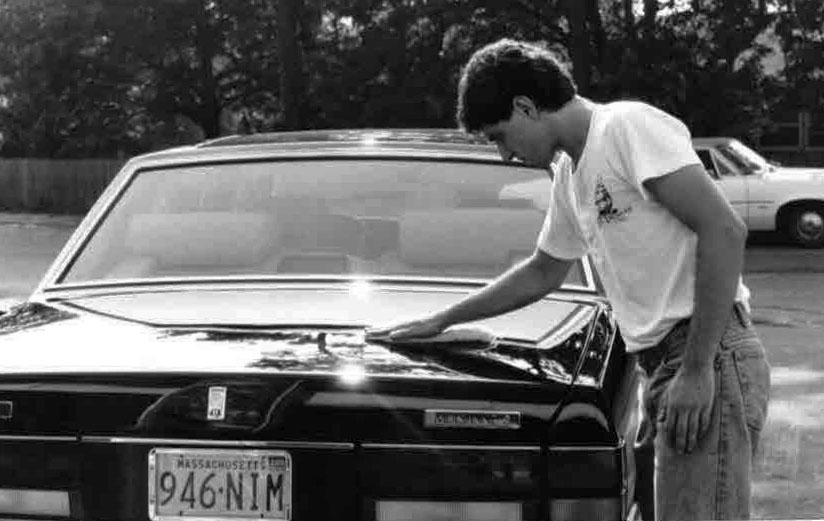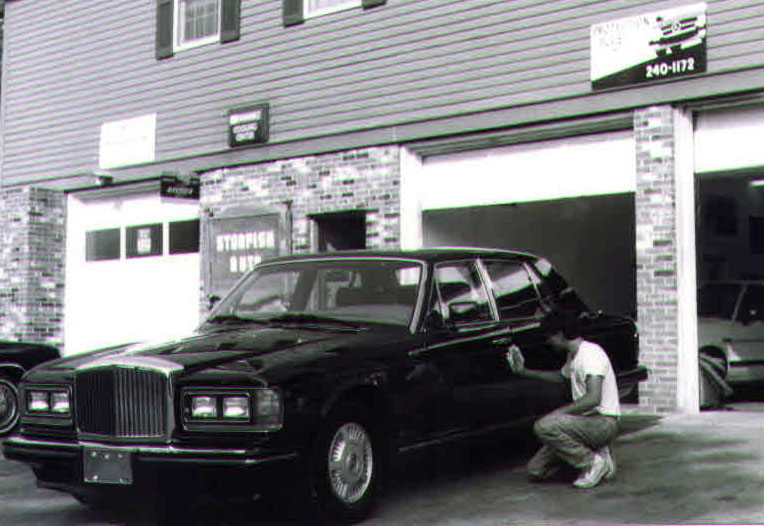 1990-Protection Plus 5th season 2nd location
Award winning auto detaling

Owner Chris Taloumis: 1990 age 25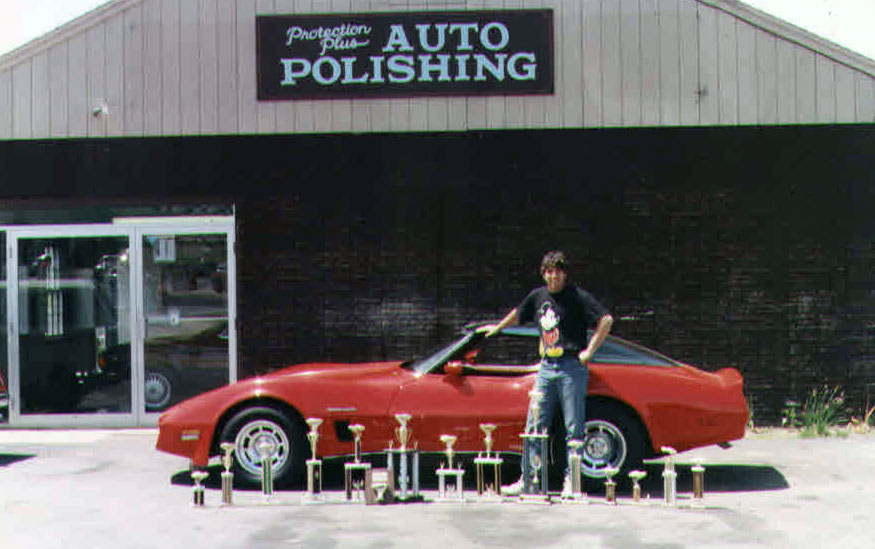 2012- 27th season 3rd location
Still here, still going strong.
Owner Chris Taloumis Age 49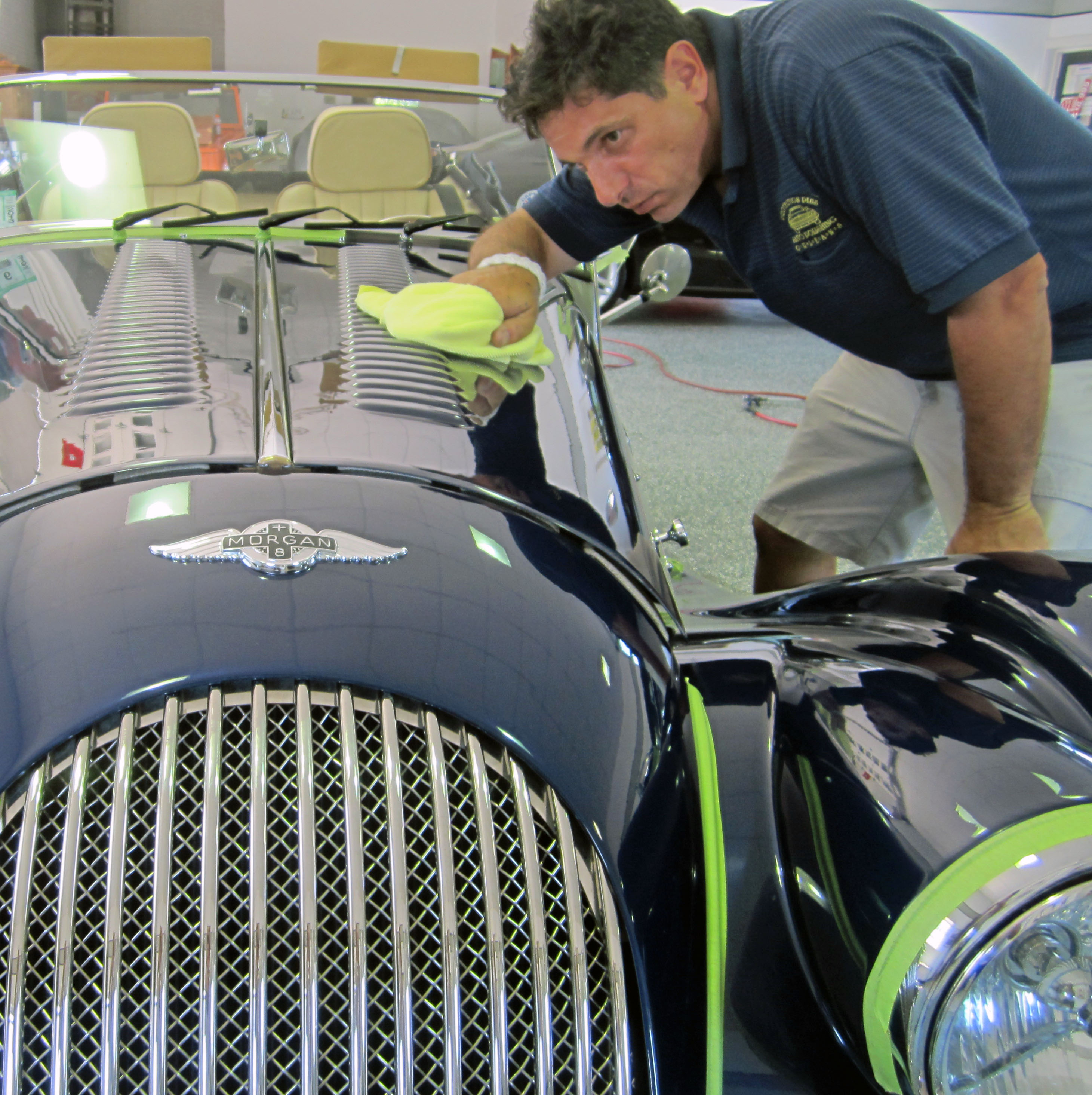 Where the Magic Happens...