Welcome to the consignment sales page of Protection Plus Auto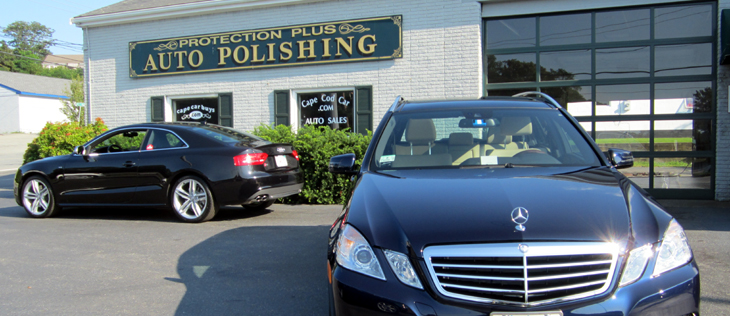 Auto Consignment Sales

Want to sell your car?
Why trade in your classic car, luxury or performance vehicle to a franchise dealership and receive substantially less than your vehicle is worth? The Consignment Sales division of Protection Plus Auto is here to help. We specialize in the sale of these vehicles and can help you realize your vehicle's full value, without the headaches of selling it yourself. We can usually sell your vehicle within 60 days, at an amount greater than trade-in value.

The process is simple...you bring us your vehicle, Protection Plus handles it all... the marketing, telephone calls, showings, and paperwork. We also place your car on over 300 automotive web sites. We don't sell until you are satisfied with the price.

With customers inquiring every day, our auto consignment service has seen great success in helping people like you sell to private parties. You can leverage our highly visible location and our excellent reputation for quality products to realize a quick turnover and more money than you could get on a trade. Please note: In keeping with the Protection Plus brand, we can only accept cars in excellent condition.