Quality personalized Lawn Maintenance on the lower cape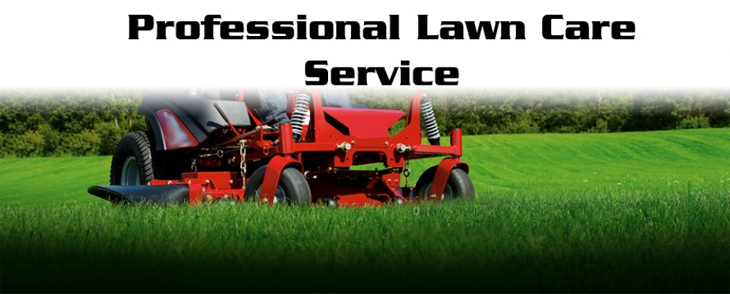 Lawn Detailing:

We apply the same attention to detail and offer a great value at the same time. Join the many happy customers that have us perform regular weekly lawn and auto maintenance. While we are there we can also hand wash your car to maintain its detailing.

We use clean, well maintained, sharp equipment, which gives the lawn that professional look. We take the time to make sure that every blade is cut, and that all grass is properly maintained. We use hand held tools that give the driveway and walkways that manicured look and we blow off all debris. We bevel all beds, driveways, and walkways. To give the lawn that polished look before we leave the job, we make sure that it is perfect and pick twigs and limbs from trees because we take pride in our work.

Full service packages include weed control and fertilization and pest control. Let us put you on our schedule so you can take lawn maintenance off of yours.

Expert Residential Lawn Care Services
Our residential lawn care services include:
•Weekly mowing, edging, trimming, and blowing of your home's front, back, and side yards.

Commercial Lawn Care Services
Our commercial lawn care services include:
•Weekly mowing, edging, hedge trimming, and blowing of your commercial property.